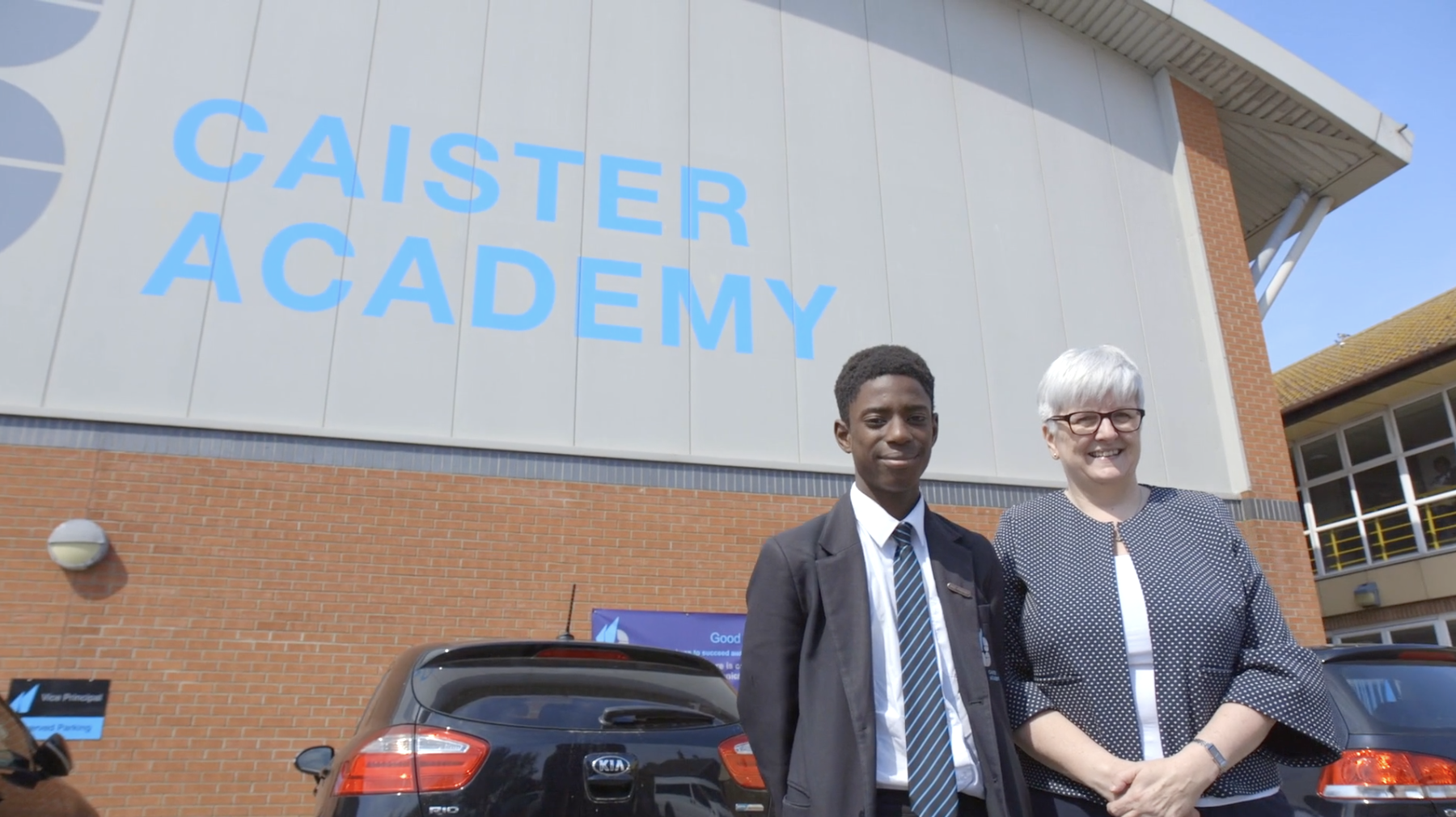 Video content for business and education brands
Working with educational brands, social businesses and enterprises over the past decade, we developed a natural drive to help people and find solutions for those trying to better the world around them. The sweet spot for us is making an impact through what we love to do, and helping others to leverage that impact through story-driven video content; it's becoming a life-long passion…
Case Studies:
AMBITION INSTITUTE | Teaching Leaders
Ambition Institute asked us back for another year to produce a video summary of their residential week for their Teaching Leaders programme. We arranged for 2 days filming and edited the footage into a 3 minute highlights film using the interviews from the participants as the narrative for the video.
After having worked on several previous video projects over the past 3 years, with their upcoming rebrand, Ambition Institute approached us to create 30x 30 second videos for their 'Keep Getting Better' Twitter campaign. The 30 second clips meant that viewers could receive relevant content summed up in a short and concise video whilst scrolling Twitter. We also subtitled the videos to further increase video engagement.
DELL WORKSTATIONS: Gobelins Inspires the Next Generation with Dell Precision
Commissioned by a London film agency, we produced this film for Dell computers and how the students of Gobelins Animation School in Paris use the workstations for their animation work. Gobelins is considered the world's best animation school with many of the students going on to work on famous animated films.
- Story-driven video content
- Brand films
- School promotional films
- Social media videos
- Business explainers
- Talking head interviews
- Tutorials
- E-learning videos
- Events films
- Presentation/awards nights
Tell us about your project and how we can help?